Keeping your waistline in control over Christmas
It is time for Christmas, watching cricket and lazing during the summer holidays. So what can we do to keep fit and stop our waistline growing?


1. Firstly look at what you drink.
Over Christmas and summer we might drink more alcohol or sweet drinks than usual. These drinks are loaded with sugars and calories - for example one large glass of red wine might have up to 250 calories in it (This is more than 10% of your whole day's energy requirement). make sure you watch what you drink and ensure you keep drinking lots of water in between your alcoholic beverages.


2. Look at what you eat
It is way to easy to eat rich food and chocolate over Christmas. Again these foods are loaded with calories. Try to ensure you eat lots of vegetables, and try out some new salad recipes, so you are filling up on super healthy food which has a high fibre content. Remember to eat 'The Rainbow'. Also make sure you drink a large glass of water before your Christmas meals so your tummy is a little bit filled before you eat. It may also be useful to serve food on smaller plates.


3. Keep Moving
Make sure you do some exercise on most days (that is 6 days out of 7). The McLean gym will be closed for 2 weeks so it is essential you do some exercise on your own over Christmas break.
4. Oh dear - I have gained weight - What do I do?
Recent studies have shown the best way to lose weight is a combination of eating slightly less and keeping on excising. Exercising programmes should involve activities such as walking briskly (aerobic exercise) and moving your body with weights or therabands (Resistance exercise). Exercise helps build lean muscle mass (to replace fat) and makes your body use up the energy found in food faster. What ever you do, don't over do it. Starving yourself after Christmas or trying to overdo exercise is not a good idea. Neither of these options is healthy for your body.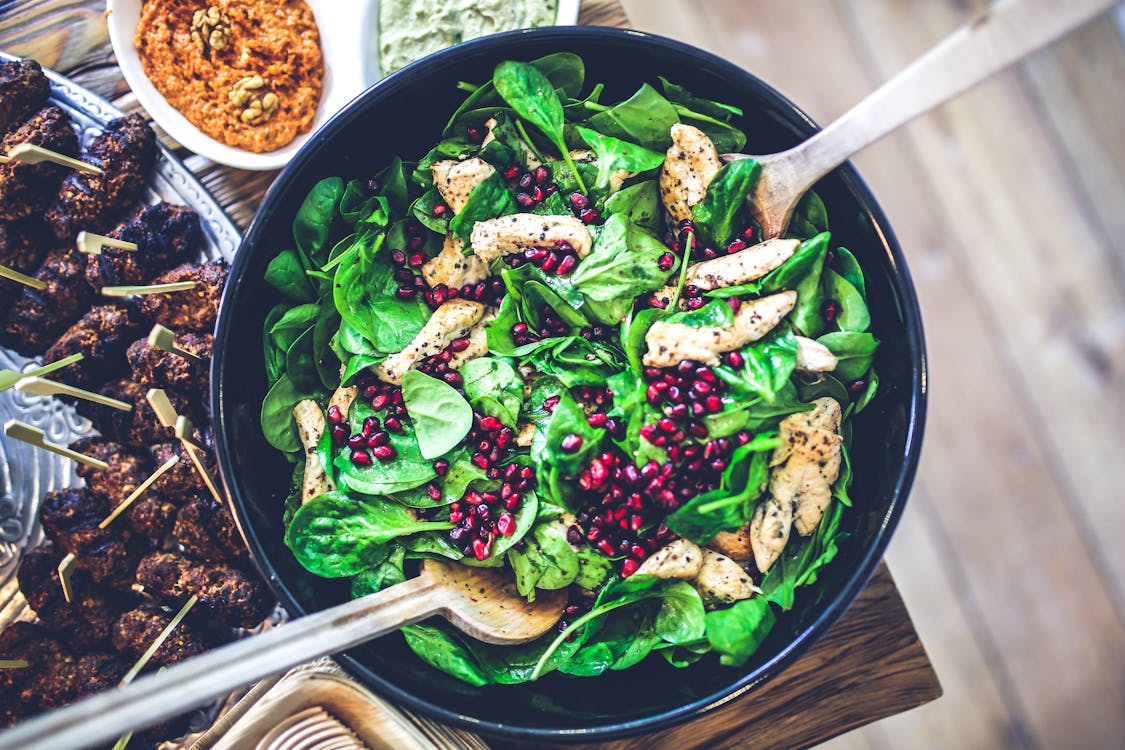 < Back to News