Home > About Us > News
---
News
Australian Legends of League come to Oakey
Almost 4000 spectators filled the Trevor Mickleborough Oval in Oakey on Saturday the 7th of October to witness the Legends of League spectacular, with an exhibition game between the Australians Legends of League and the Oakey Bears All Stars
Read More
---
Female friendship has never been more powerful
Thousands of Australian women will be getting their favourite ladies together and hosting a Girls' Night In to raise money to help support the estimated 20,000 women who will be diagnosed with a breast or gynaecological cancer this year.
Read More
---
How long might you need to wait for a Home Care Package?
If you have been assessed as eligible for a Home Care Package, you will receive a letter from My Aged Care that sets out the level of package you are approved to receive, and be placed in a national priority queue for Home Care Packages.
Read More
---
Keeping your waistline in control over Christmas
It is time for Christmas, watching cricket and lazing during the summer holidays. So what can we do to keep fit and stop our waistline growing?
Read More
---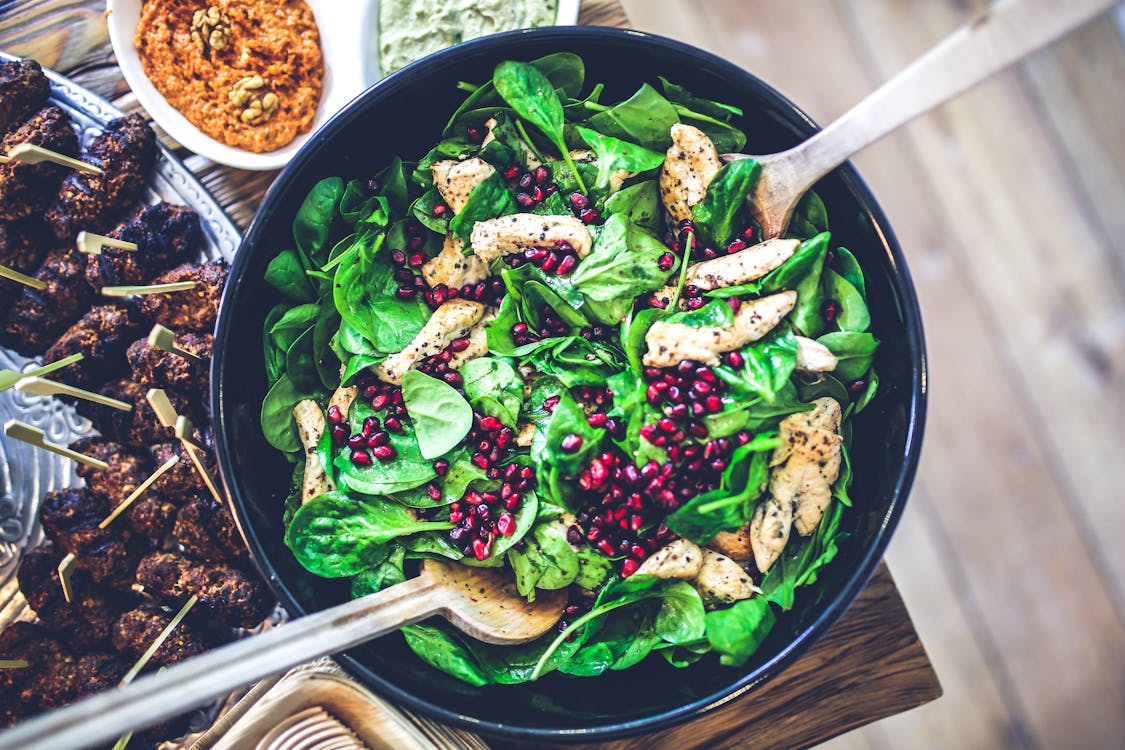 Restricted access - for the good of all concerned
By August this year there was more influenza and gastroenteritis notifications recorded across Australia than in the last five years. We were not left unscathed at McLean Care®.

Read More
---
How can we help you today?